Skip to content
For more than half a century we have been working with both home and foreign customers. Because of the expansion of production facilities, our company is ready to attract new partners and provide services, custom-made, a wide range of men's classic clothing. We own a wide range of production facilities – the new equipment of the best manufacturers in the world, and skilled staff capable of satisfying any customer requirements.have a high-tech equipment – the Assyst design system, the American cutting complex Gerber, Bulmer, which greatly facilitate the work on the creation and preparation of models and guarantee the high quality of the cut parts. Tailor's departments are equipped with high-performance equipment from the best manufacturers, such as: Juki, Brazer, Pfaff, Durkopp Adler. The line of wet – heat treatment Brisay, Test, Indupress was put into operation. All products undergo high-tech processing on modern equipment and go thorough inspection by the Quality Department.We can offer mutually beneficial business arrangements. Our pricing policy, product quality, timing of the order fulfillment and a professional approach to the cause are the key to successful cooperation. Volodarka collaborates with brands such as HUGO BOSS, AUBI, Douglas, Mario Dessuti, Bexley. With a large customer base and reliable partners, we can confidently state that our products are the result of a well-designed, well thought-out and planned clear team work of present professionals.We are ready to provide in as short a time as possible and an impeccable quality. Each product is tested by both our controllers and representatives of the customer. After all, the quality for us is a guarantee of our success and stability on the market. 
For any questions according production, please contact tel 
 +380(432) 27-06-70
fax: +380(432) 27-06-70
E-mail: info@volodarka.com
volodarka.pjsc@yandex.com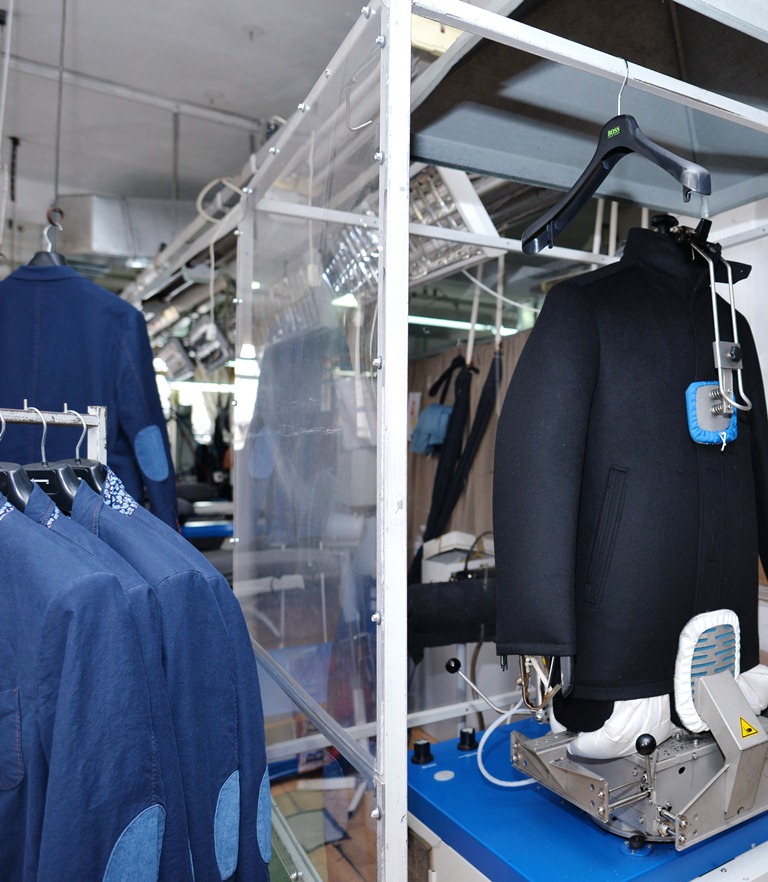 Sales partnershi
Dear partners!We offer you mutually beneficial cooperation!
We offer flexible terms of cooperation and various sales options:
The advantages of cooperation with our company:
 availability of own modern production base
 consistently high product quality
 creation of seasonal collections
 Constant updating of the model range in accordance with the latest fashion trends
 perfect fit of products on various types of figure
 flexible system of discounts and payment options
 large size rate
 formation of pre-orders in an optional size grid
 informing about the availability and planned collection and size range
 sending of products to any region of the country
Choose for yourself the best, cooperate only with reliable suppliers. Good partnerships – is the key to a successful business.We will be happy to become part of your business and help you to find a favorable working environment! Join to the list of our partners!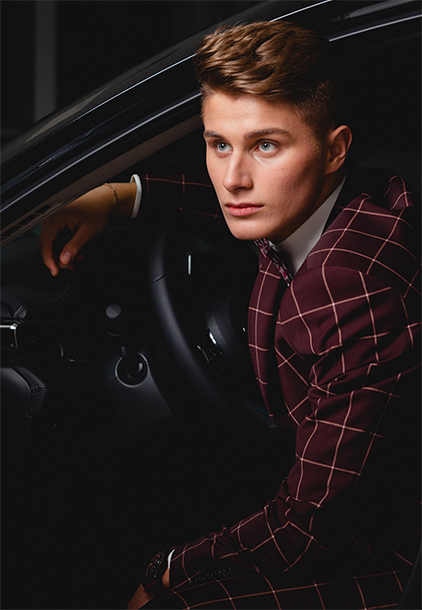 Уже есть аккаунт? Log in
Продовжуючи роботу з сайтом volodarka.com, ви підтверджуєте використання сайтом cookies вашого браузера з метою поліпшити пропозиції і сервіс на основі ваших уподобань та інтересів Dismiss